Specials
SAVE BIG for the HOLIDAYS!
Specials on all products including

Weather Stations and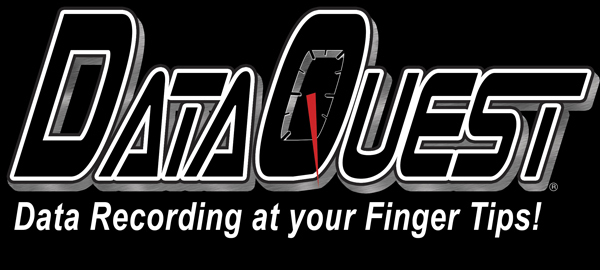 Enter an AD# from any of our advertisements in your favorite racing publication and receive a $$ discount on your order!
Also acceptable is the IHRA DRM (Drag Review Magazine) coupon code!
***Not valid with any other Offers, Sales, Specials, or Rebates.***
Internet Offer must be mentioned at time of purchase.
NEW!